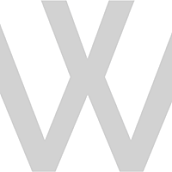 0 reviews
0 Followers
0 Following
Full service design build firm specializing in residential and commercial projects located in Queens and Long Island NY. Our portfolio includes projects ranging from new residential construction and full-scale renovations to light commercial projects across the East Coast. Working in-tandem with site managers, contractors, and homeowners, we take the guess-work out of interior design and create stylish homes and businesses where people want to be.
All Design Notes by Ward5Design
There is currently no design note available.