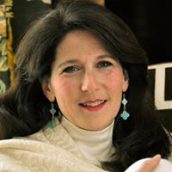 0 reviews
0 Followers
0 Following
Kristin Mullen is a Texas-based interior designer, blogger and shop owner of, Curated by Kristin Mullen in Snider Plaza. Her style is undoubtedly traditional with a twist – a balancing act of American, Eurasian, vintage and modern, clean-lined, yet comfortable.
All Design Notes by CuratedbyKristinMullen
There is currently no design note available.