A SIMPLE WAY TO DESIGN AND SHARE
DESIGN PROFESSIONALS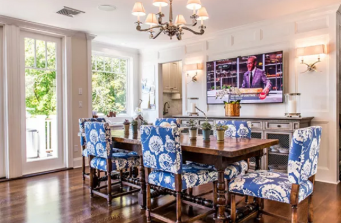 Jackie Higgins is best known for her casually elegant designs, crisp color choices and seaside flair. Combining classic style with...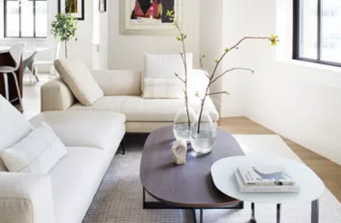 TARA BENET is a highly-coveted interior designer and decorator who also serves as the visual stylist for the luxury furniture...
Full service design build firm specializing in residential and commercial projects located in Queens and Long Island NY. Our portfolio...